Perig Villerbu & Adrien Melchior
Perigrinai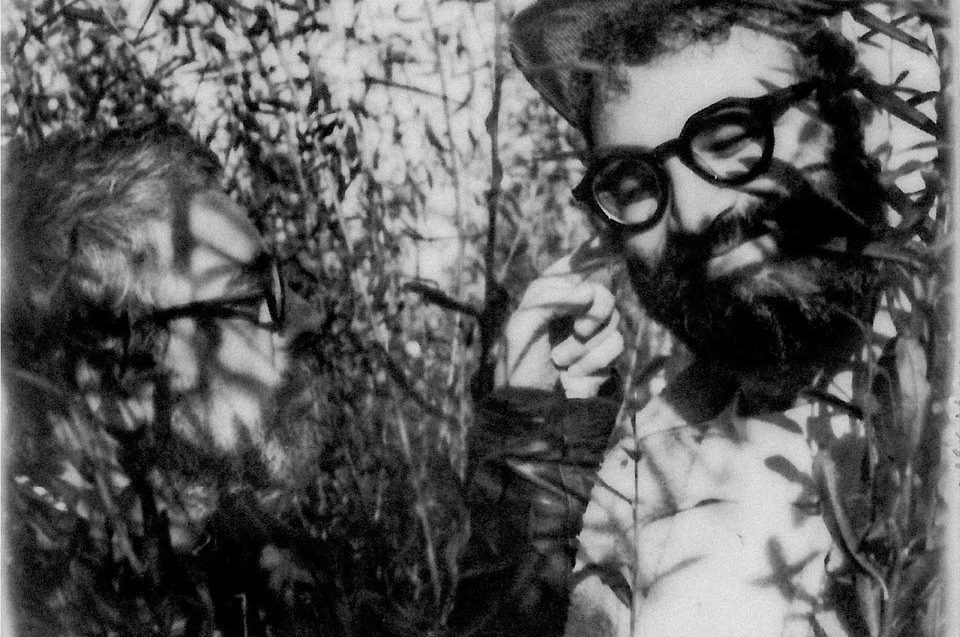 © Perig Villerbu & Adrien Melchior
France
Lundi 8 mai
16h
Des bruits, des sons, de la synthèse, et une trompette. Un univers large et intimiste, des vagues, des histoires, des flux.
Flirtant avec le jazz et les pionnières de la musique électronique (Suzanne Cianni, Eliane Radigue…), sans oublier leurs premières amours Hip-Hop, Perig Villerbu et Adrien Melchior, dans une joyeuse semi-improvisation, vous invitent à écouter, fermer les yeux, et vous laisser porter, sans savoir de quoi demain sera fait.
Noises, sounds, synthesis, and a trumpet. A wide and intimate universe, waves, stories, flows. Flirting with jazz and the pioneers of electronic music (Suzanne Cianni, Eliane Radigue…), without forgetting their first love Hip-Hop, Perig Villerbu and Adrien Melchior, in a joyful semi-improvisation, invite you to listen, close your eyes, and let yourself be carried away, without knowing what tomorrow will be made of.
Perig Villerbu | https://www.instagram.com/perigvillerbu/
Adrien Melchior | https://www.instagram.com/adrienmelchior/
Jardin des plantes14